FISH, who asked for fish?
Friday "Fish Teas" are coming your way, starting on Friday 29th December. It would help the catering team if you would let them know you are coming, however, if you simply want to turn up on the night you are more than welcome to come along and enjoy.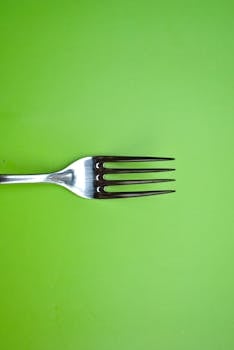 "Hot" Night Out
After a very successful Curry Night the catering team's next "Theme Night" will be early in the New Year. Italian perhaps, Buon Appetito.